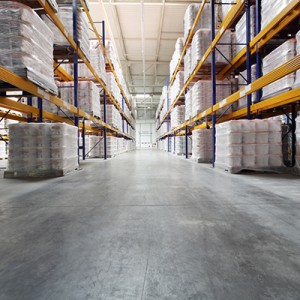 We provide commercial and industrial floor painting and floor resin services to various businesses across the North West. Whether you require industrial resin floor services or commercial outlet floor painting, we can provide. We have a team of specialist commercial and industrial floor painters in the North West, who are the 'Go To' people when it comes to specialist floor painting. For more information about our floor painting and/floor resin services simply give us a quick phone call or  fill in our contact form.
Industrial Floor Painting is ideal for:
Car Dealerships
Factories
Garages
HGV Depots
Bus Depots
Warehouses
And More
At Countrywide Decorating we cover all aspects of your project, which can include advanced floor preparation, concrete repairs, floor painting and installation of high quality systems. When it comes to industrial floor repairs and floor painting in the North West, we should be your first choice.