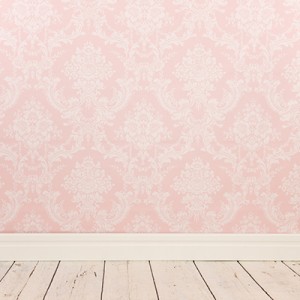 There are many types of specialist wall coverings available which include standard wallpaper, fabric backed wallpaper (ideal for lounges and bedrooms) and waterproof vinyl coverings (ideal for bathrooms and kitchens).
At Countrywide Decorating, we are the experts in hanging vinyl coverings and specialist wallpapers to suit your individual requirements. Wallpaper and vinyl cover hanging can be very tricky and it is quite easy to end up in a right sticky mess, especially when it comes to wallpapering a ceiling which is considered as one of the trickiest painting and decorating jobs. We provide you with a qualified and experienced decorator who is skilled at wallpaper and vinyl hanging and will have your wallpapering job finished tidily in no time at all, even complex ceiling work.
First Class Decorating Services North West
Fast, Reliable & Professional Service
Affordable Pricing
Qualified and Experienced Decorators
Interior Design Help & Advice
No Creases, No Bubbles
Our team of experienced decorators are based across the North West, so whether you are based in Manchester, Bolton, Chorley, Wigan, Lancaster, Blackburn, Preston or anywhere else in the North West, we can provide you with a first class decorating service. We can hang all types of wallpaper including vinyl wall coverings, weather it is for a single feature wall in a bedroom or an entire hotel, we can provide. We ensure that there are No creases and No bubbles.